Pandas, black bears and guinea pigs – Arborea's taking a walk on the wild side! Until Tuesday, 25th February, you'll find two packages in the TERA Shop containing cuddly costumes and hard-working helpers.
Slip into a Gutsy Guinea Pig or Brave Black Bear costume and melt everyone's hearts when they see you! Enjoy the companionship of the Rascally Raccoon, who'll gather ores, plants and essences for you, or the Perky Panda who automatically gathers your loot.
Both pets also have the new Self-sufficient ability, which means they automatically use food or gifts if their energy or stamina levels drop below a certain percentage.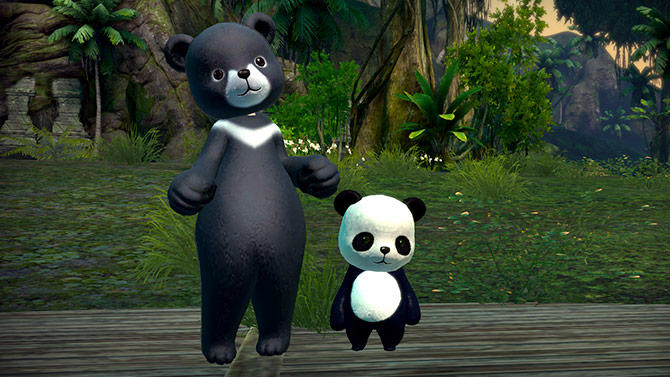 These packages are available during the offer:
Package: Raccoon Pals
Care and Use of Your Pet Rascally Raccoon
Smart Box: Gutsy Guinea Pig
Guinea Pig Head
Package: Panda Pals
Care and Use of Your Pet Perky Panda
Smart Box: Brave Black Bear
Black Bear Head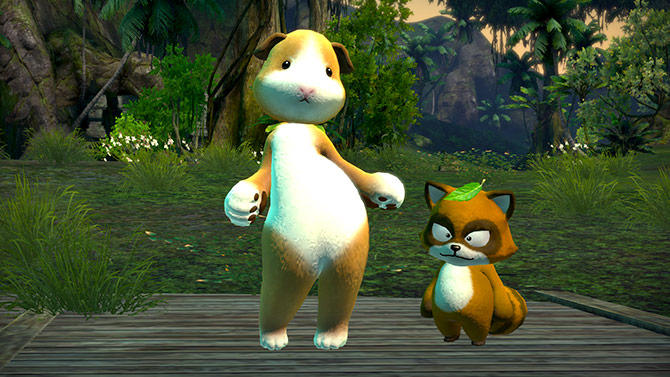 Have fun,
The TERA Team