Take on the terrors of the Bandersnatch! Venture into the corrupted fairytale of Wonderholme from Tuesday, 19th November. For just a few short weeks this dungeon is once again accessible in both normal and extreme flavours. Fearful critters like One-Eyed Jack and the Bandersnatch will be waiting with open arms (and jaws!). Do you have what it takes to down these lords of the Wonderholme?
You can cut your teeth on both versions of the dungeon until the second half of January. Still not enough action for you? Then look forward to the beginning of December when the extreme version of the Abscess will invite you to test your mettle!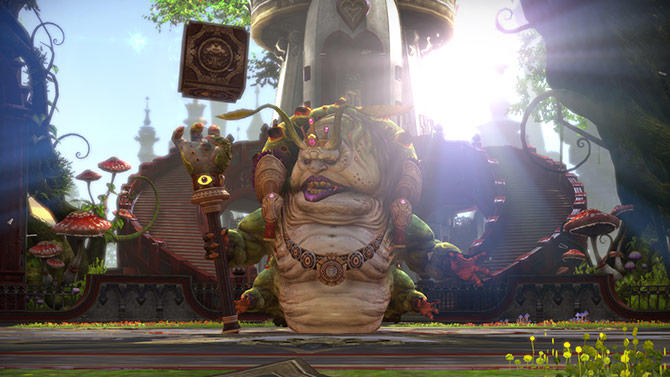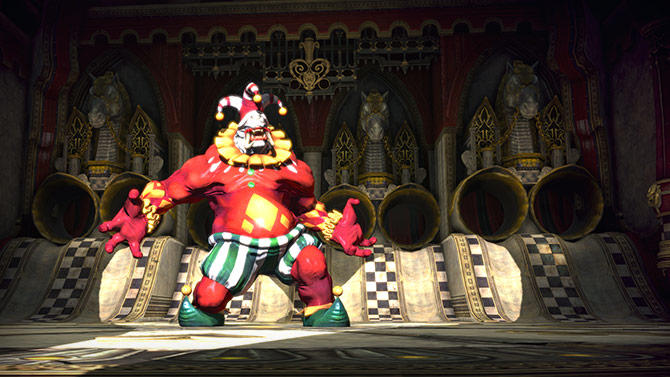 You can look forward to the following:
Wonderholme (Normal)
From level 65
For 10-player raids
Up to 40 daily entries (80 for club members)
150 adventure coins per entry
Designed for item level 445
In normal mode you'll get the classic Wonderholme experience, with only minor adjustments to the enemies' stats to match the current equipment level.
Wonderholme (Hard)
From level 69
For 10-player raids
Up to 40 daily entries (80 for club members)
200 adventure coins per entry
Designed for item level 458
The extreme version of Wonderholme has been designed as a special challenge. Instead of wasting your time with small fry, you'll be transported straight to the first boss. Your enemies also have additional abilities available to them. For example One-Eye Jack will turn up the heat with some of Shandra Manaya's buffs, while Bandersnatch spawns additional mobs which you'll have to deal with as quickly as you can if you're to avoid being wiped. Be fast, be strong, and remember the cardinal rule: never give up!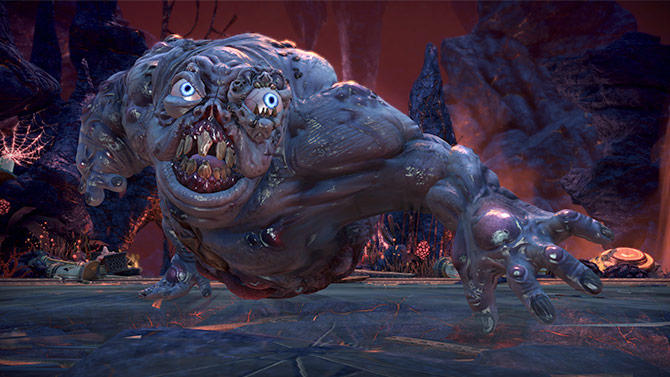 Rewards? You bet!
Full details on the loot available in the Wonderholme can be found in this Google Sheet: https://docs.google.com/spreadsheets/d/1xyUd9wWlmYkxTFxqalBIsX5-JJN6NEgFYmUWvndM4A0 (clicking this link will lead you away from the Gameforge website).
Enjoy the new challenge!
The TERA Team