SoulWorker is kicking off the new year with an insane offer: select from two amazing outfit collections from 6/1/2021 (11:00) to 20/1/2021 (11:00 AM CET)!
New Year's Resolutions
You already know these costumes from our player competitions – now they're back and ready to help you ring in the new year:
Has your heroine decided to fight for a better world as a fairy queen? Or would your hero rather slide into 2021 coolly in the Daywalker outfit?
Sweet Sakura (Haru)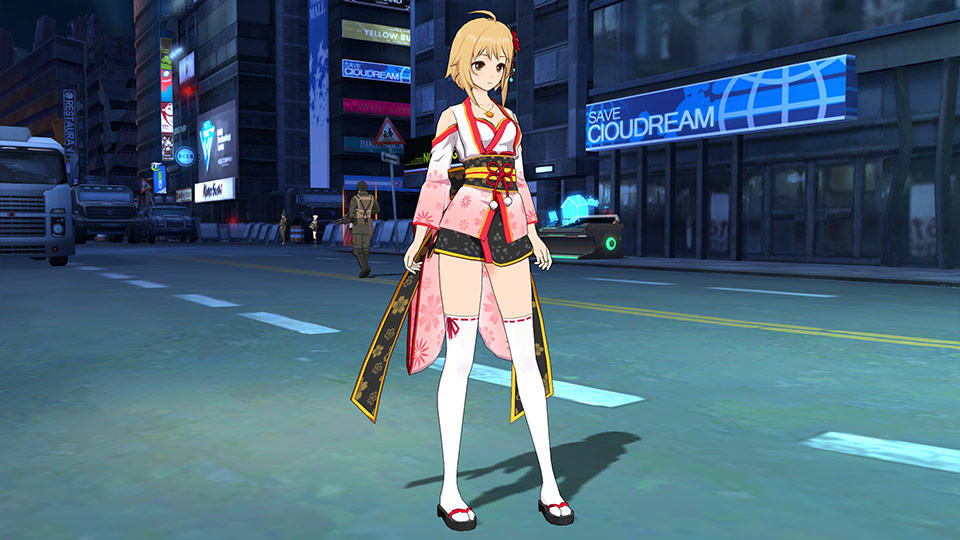 Daywalker (Erwin)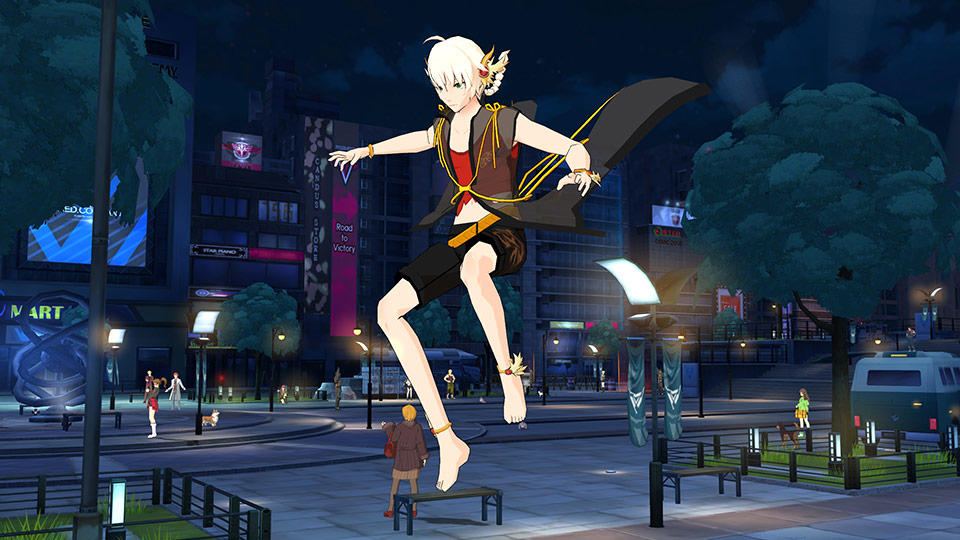 Fairy Queen (Lilly)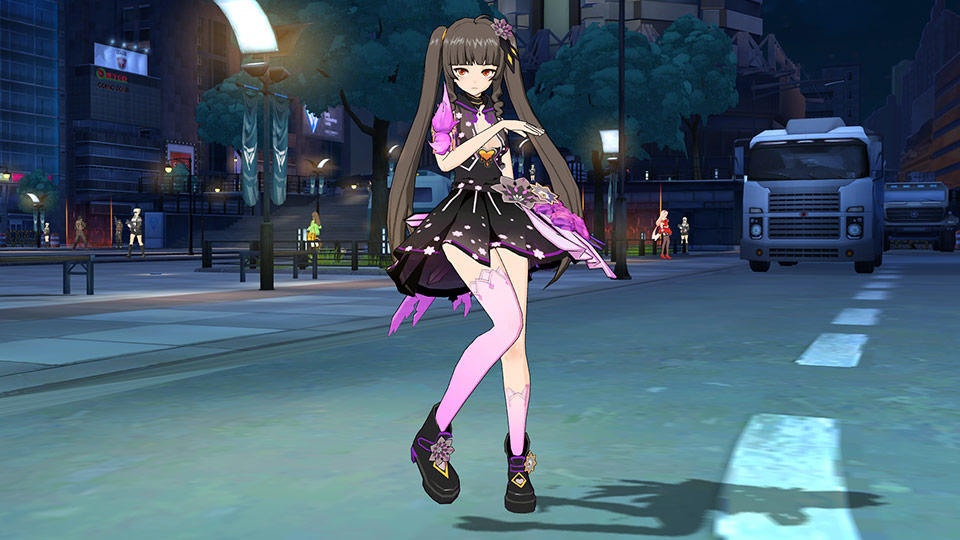 Passionate Leadership (Jin)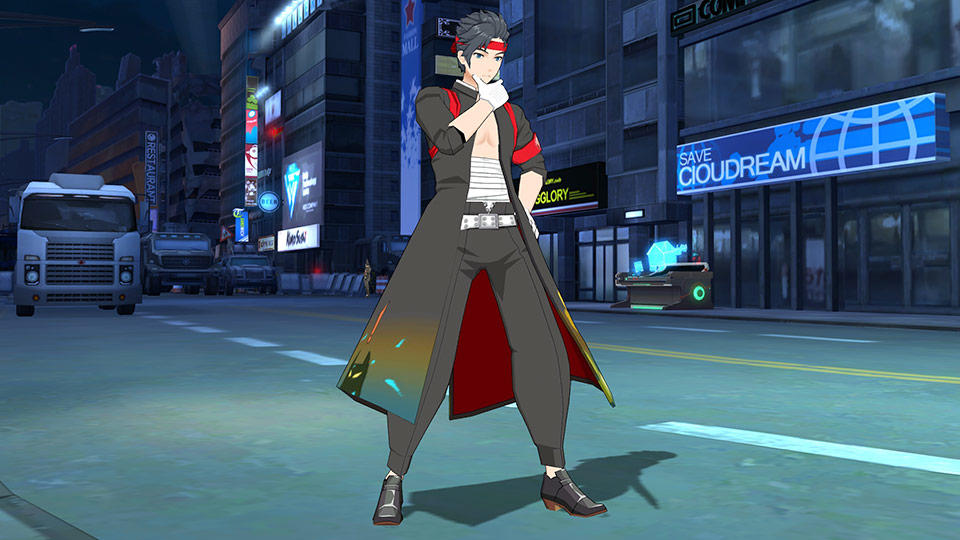 Alpine Gal (Stella)
NPC Cosplay
Have you always thought that Miriam's sense of style was fantastic and that you'd just love to have her outfit for your dear Haru? We've got you covered! Available for a limited time, there are also some NPC outfits in the in-game shop! Get the following, multi-piece costume sets now:
Miriam Cosplay (Haru)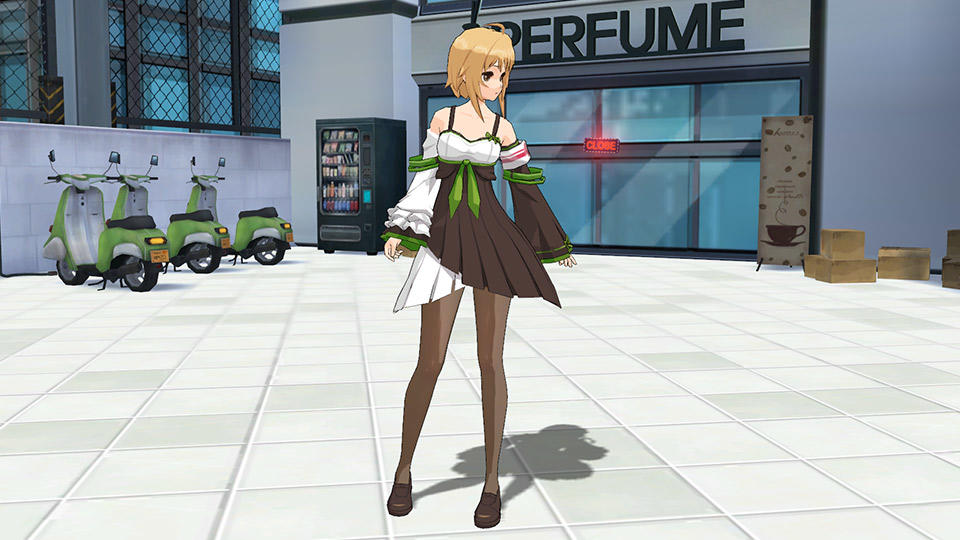 Tommy Cosplay (Erwin)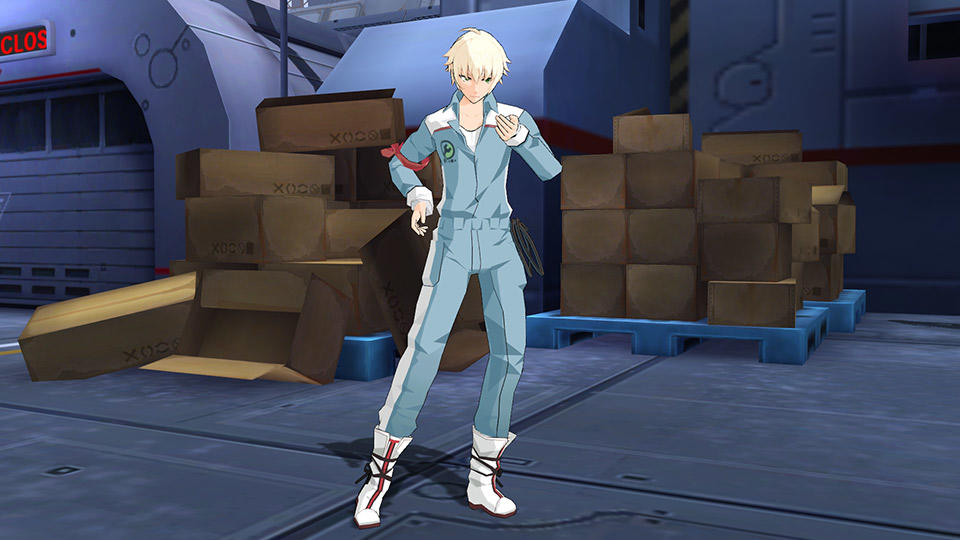 Selene Cosplay (Lilly)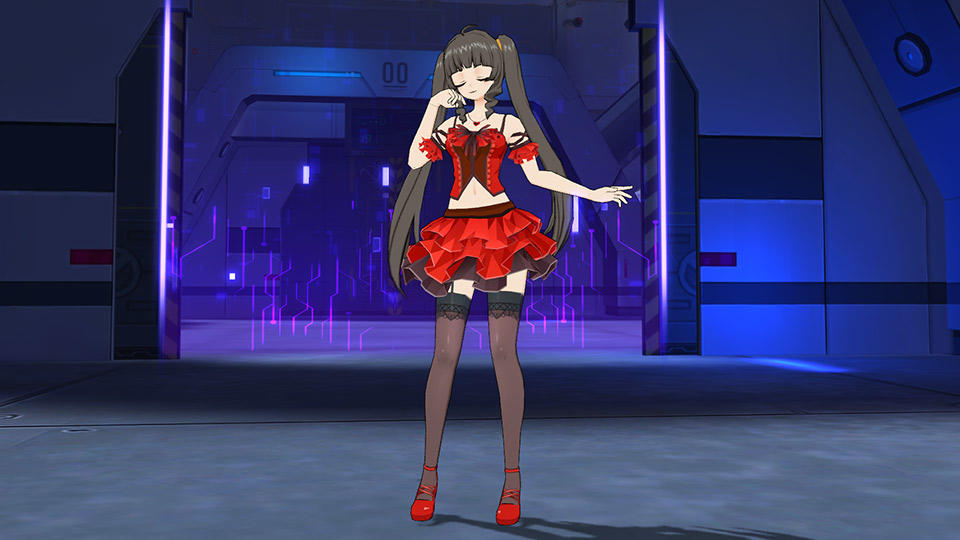 Julie Cosplay (Stella)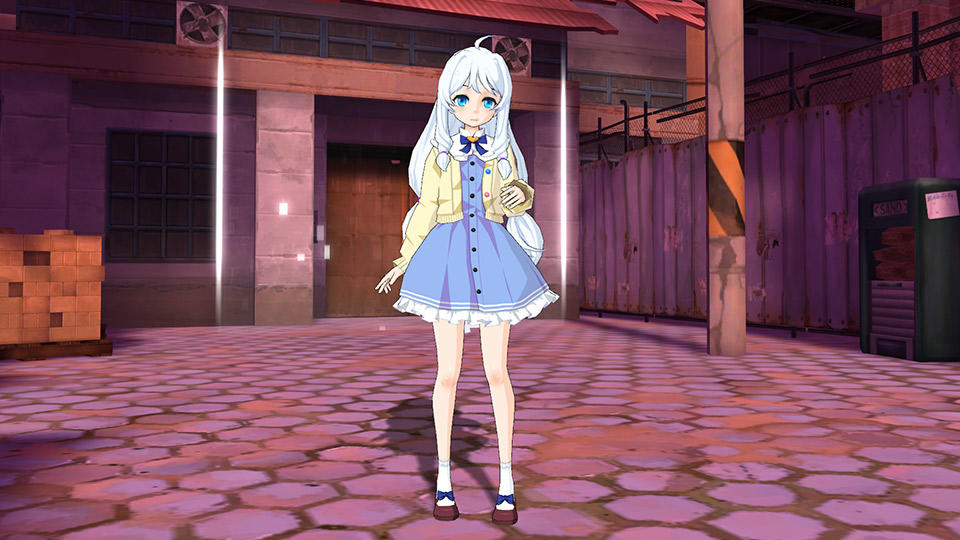 Maverick Cosplay (Jin)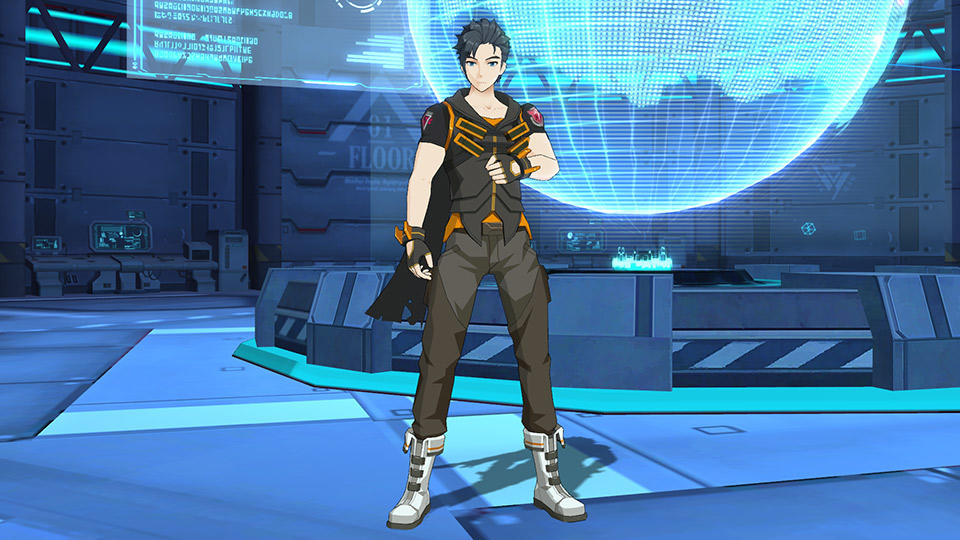 Amanda Cosplay (Iris)